The Pristine Coast will be playing at the New West Film Festival tomorrow!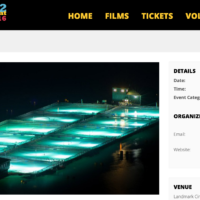 The New Westminster Film Festival will be screening the Pristine Coast tomorrow October 22nd from 2- 4 pm at the Landmark Cinemas 10 in New Westminster.
For more information on this event and all the great films being showcased at the festival check out this article in the New Westminster Record.
Click here for tickets.